"We have found it to be a great asset to the business, being small and robust it is easy to stack away. It is also very easy to clean which makes it great for specialist seed jobs. We highly recommend the Smart Stakka to all those involved in the seed industry."
- Craig Carter Owner/Operator at Methven Seed Cleaning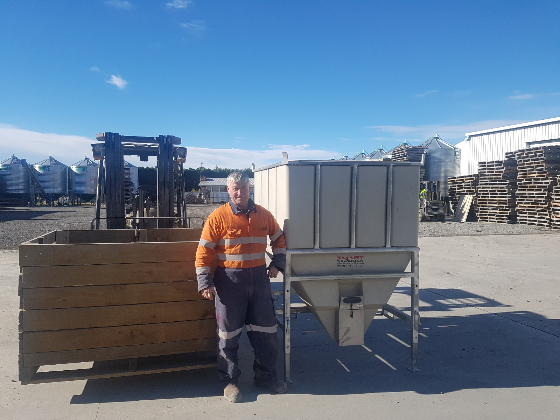 Check out the Smart Stakka Product here!